For all your asbestos removal needs, E4 Environmental have a proven track record of great results. If you need us to work on skyscrapers in City Centres, to Warehouses in the Country, and also discreetly at your private residence, we can use our years of expertise to help.
Covering Nationwide projects, if you are far away from our main office in Sheffield, don't worry. We regularly work across the UK and have been known to travel abroad when needed.
E4's core values are based around building lasting relationships, and many of our customers come back to us as for all their asbestos removal requirements as their chosen trusted contractor.
To see a full list of services please click here. Whichever category your project fits into, we are always able to help find a solution.
If works are notifiable to the Health & Safety Executive this will be subject to a 14-day notification period plus planning time. If works are non-notifiable, we can often fit you in within a couple of weeks of first contact. Please read more here about the different types of removal works & the HSE guidelines.
Our head office is based in Sheffield with a small team of dedicated individuals, and you will always receive a personal service from all of our employees.
Core Values
Health & safety – sticking to strict HSE guidelines
Environmental impact – minimal as possible
Building lasting relationships with clients
Delivering successful projects time after time
Certificates & Accreditations
We are proud to hold many certificates & accreditations, and below you can see a full list and download copies of our current certificates as PDF documents.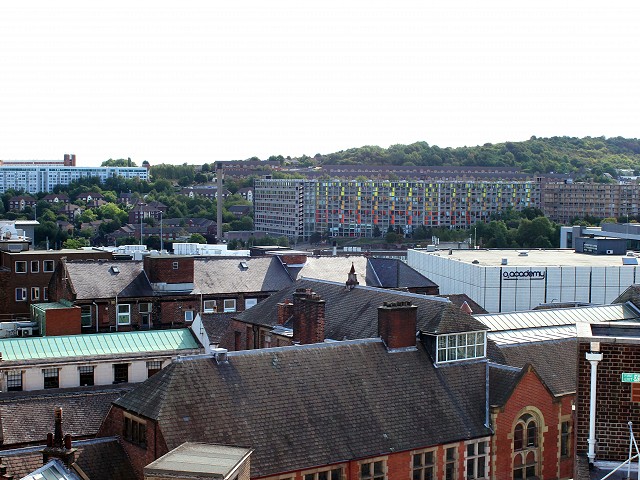 Emergencies
We are also on hand for emergency call-outs, for those unexpected issues that may occur when you least expect them, we are an excellent team of forward-thinking, problem-solvers able to act fast!