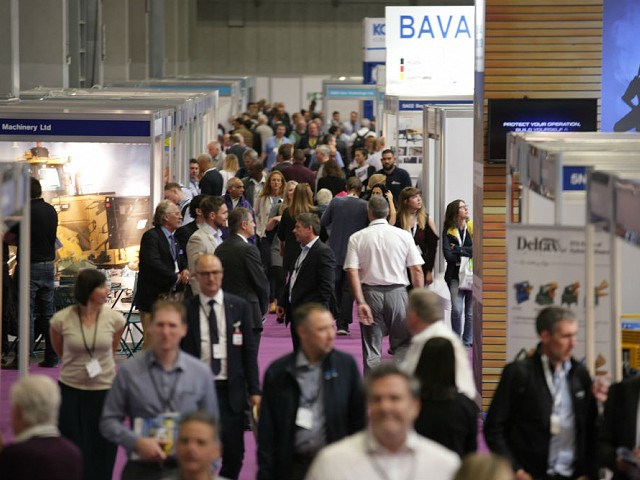 This year, e4 Environmental will be exhibiting for the first time at the Contamination Expo, a two day event held at the NEC in Birmingham, 11-12th September.
The event will showcase the latest in modern strategies, techniques and technologies in the industry of contaminated and hazardous waste.
We will be among many businesses involved in the safe management of waste, with our company focusing on specifically removing asbestos containing materials (ACM) and all potential contamination. e4 safely remove, encapsulate and maintain the quality of ACM across all areas of the UK, following strict HSE guidelines.
This event is a great opportunity for us to showcase our newly branded website & logo design, with new marketing material produced to hand out to the visitors. We will be inviting all of our current clients and suppliers to visit & catch up face to face, as this is not always available to do so. We also hope to entice new customers and build lasting relationships by showing them why they should choose e4 Environmental for all of their asbestos removal needs.
Tickets are free, and this is a unique event held in the UK with over 150 organisations and suppliers exhibiting. You also gain access to the other 4 main parts of the event that run alongside; Recycle and Waste Management Expo, Flood Expo, Future Resource Expo and Marine & Coastal Civil Engineering Expo.
Click here for a link to their official website & to register for free tickets: http://www.contaminationexpo.com/
We hope to see you there!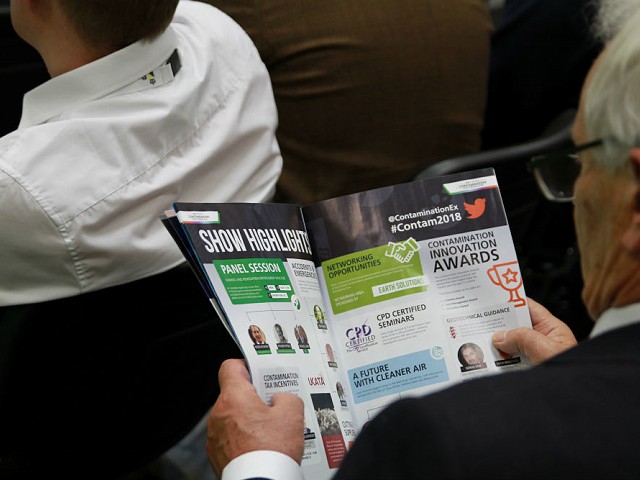 Images taken from the Contamination Expo official website.